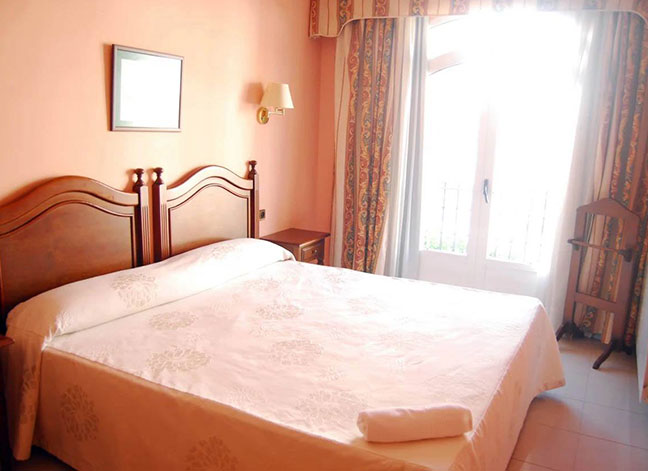 PACO'S HOSTEL & RESTAURANT
We offer 28 double rooms with AC, bathrooms, and TV. The restaurant can seat up to 150 people across three dining rooms.
Specialized in typical fare from Extremadura. Bar-cafeteria with outdoor terrace. Parking for customers.
Organization of bicycle and 4WD trips to the nature reserve and the reservoirs.
Address: Avda. Comendador Arias Pérez, 26
Phone: +34 924 642 202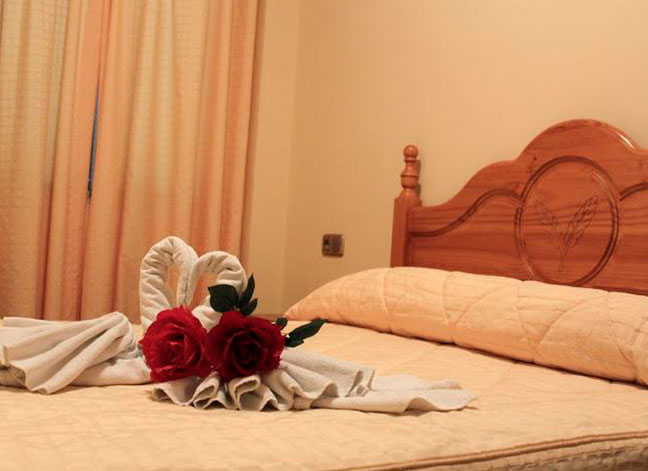 CARLOS I HOSTEL & RESTAURANT
Master rooms and 10 double rooms with AC, bathroom and TV.
Large dining hall that can seat up to 300 people for weddings, baptisms, business lunches and other gatherings.
Cafeteria and outdoor terrace in the summer.
Address: Avda Comendador Arias Pérez, 12
Phone: +34 924 650 871
Mobile: +34 654 450 905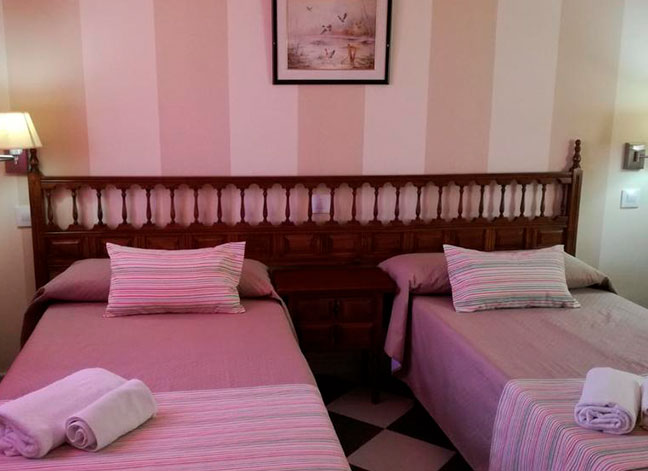 "EL FOGÓN DE FELISA" HOSTEL & RESTAURANT
We offer 12 double rooms, a master room, and a suite. Free parking.
Address: Avda. Juan Carlos I, 1
Mobile: +34 622 838 799
Website: www.elfogondefelisa.com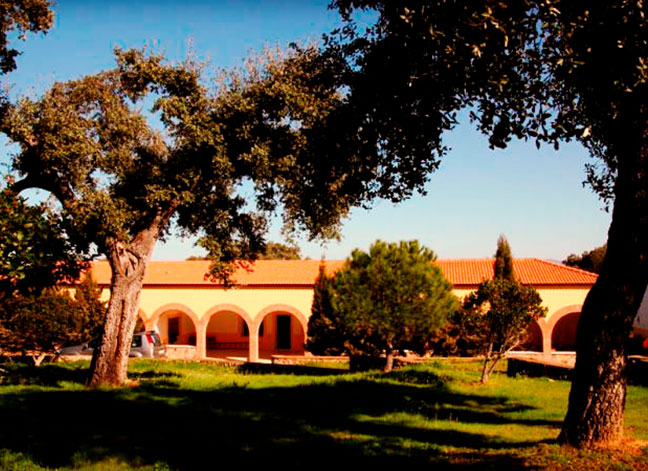 ALFREDO RIVAS CAMP
Open all year round. Several rooms with bunk beds, space for tents.
First-aid courses, rural and urban camps, hiking and workshops, sports games, canoeing, archery, paintball, climbing, and zip-lining are some of the activities on offer.
Address: Carretera Peloche – 06670
Phne: +34 927 241 189
Mobile: +34 667 756 818
Website: www.gestiondiez.com
Email: campamentos@gestiondiez.com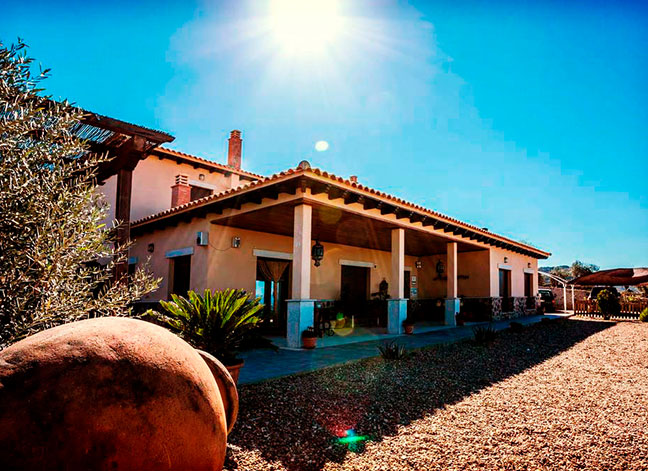 Eco-tourism holiday home La Huerta de Los Nogales
With 5 terraced double rooms and excellent views, a BBQ and outdoor oven area, saltwater pool, and traditional orchard. It can be rented by the room or the whole house.
Additional activities like 4WD routes, cultural trips around the region, hiking routes, bird watching, guided tours around the Cíjara hunting reserve, etc.
Address: Paraje los Nogales – 06670
Mobile: +34 686 798 848
Websie: www.lahuertadelosnogales.com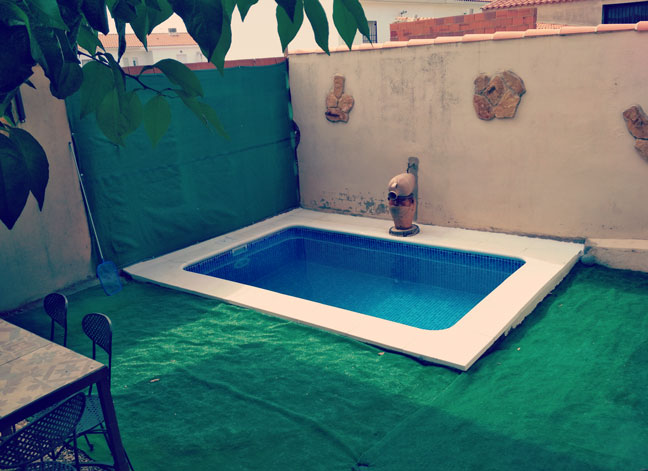 Eco-tourism holiday home "Los Aperos"
Within the town. Family home, excellent option for stays with friends or family.
It has two double rooms and a sofa bed, bathroom, fully equipped kitchen, dining room and patio.
It is located near the reservoirs to enjoy fishing, hunting, hiking, and, above all, beautiful landscapes.
Mobile: +34 616 055 691
Email: carmen.at3@gmail.com