From Monday to Friday: from 9:00h to 14:00h and from 16:30h to 19:00h

Saturdays from 09:00h to 14:00h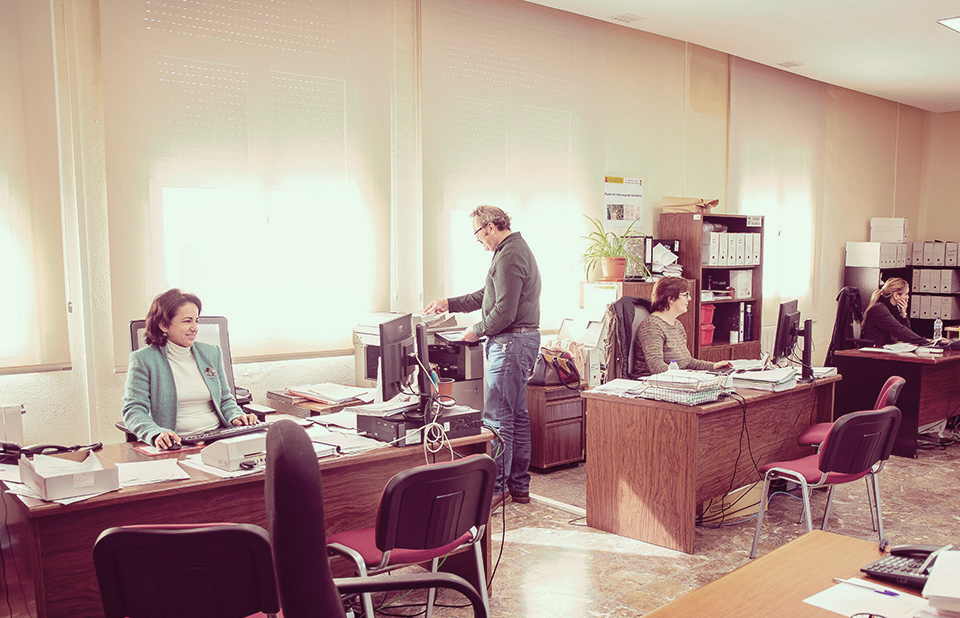 Consumer Information
WHAT IS THE CONSUMER OFFICE?
The Regional Consumer Information Office is a free public service provided in compliance with the legal requirements set forth in sections 14, 15 and 16 of the 26/194 General Law for the Defense of Consumers and Users. The office offers information and guidance to consumers, as well a conflict arbitration between consumers and businesses in order to achieve out-of-court settlements.
Informing, helping and guiding consumers.
Submittal and processing of complaints and allegations.
Advising citizens about their rights.
Arbitrating between parties for conflict resolution.
Managing requests for Consumer Arbitration.
Promoting the education and knowledge of consumers.
Collaborating with public and private bodies.
Advising businesses about the applicable regulation.
Any other role that helps protecting consumers.
WHO CAN USE THIS SERVICE?
Any natural or legal person that buys or uses goods, products, services, activities or features, regardless of the public or private, individual or collective nature of the provider.