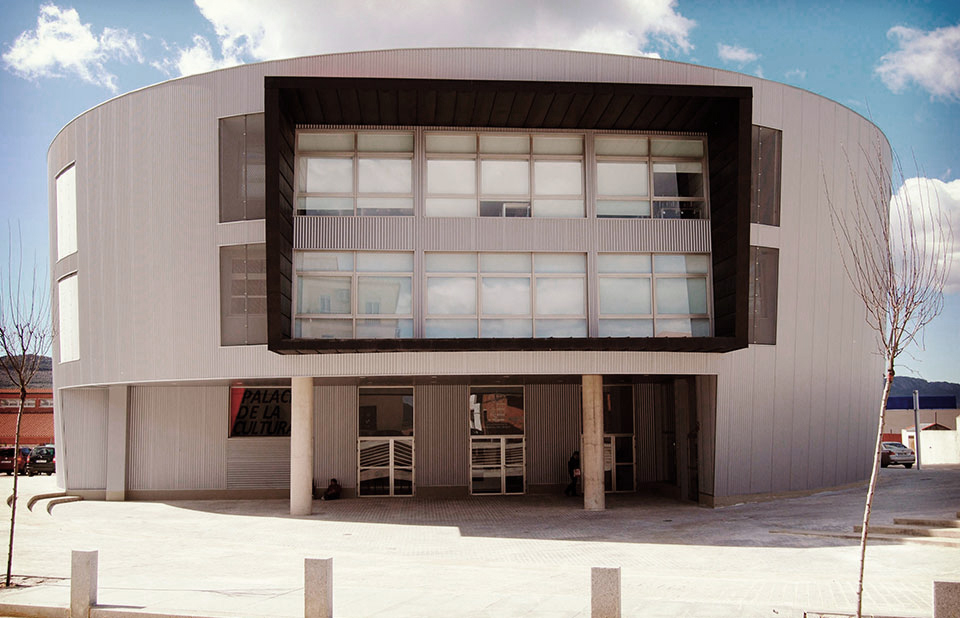 House of Culture
The venue was officially opened on the 4th of February 2011 and it is the nucleus of cultural life in Herrera. It was built and equipped by the Culture Council of the regional government of Extremadura.
With an area of 1760 square-meter, it features an auditorium, a stage, dressing rooms, warehouses, classrooms, libraries, screening rooms, and offices.
It is also de seat of the People's University and the local music school. Outside, there is a plaza with an amphitheater for outdoor events.
The House of Culture hosts all kinds of events such as concerts, film screenings, shows, exhibitions, theatre, stand up comedy, and readings, among others.
Space For Youth Creativity
The Space for Youth Creativity is a center focused on artistic and creative activities that improve the quality of leisure and free time.
The facility chosen for this center is an emblematic building in Herrera del Duque that formerly housed the Cultural Center and Tourism Office.
The space comprises a range of different areas for musical arts, audiovisual arts, plastic arts, performing arts, cabaret, and exhibitions.
The goal is to create a permanent network that allows young creators to showcase their work.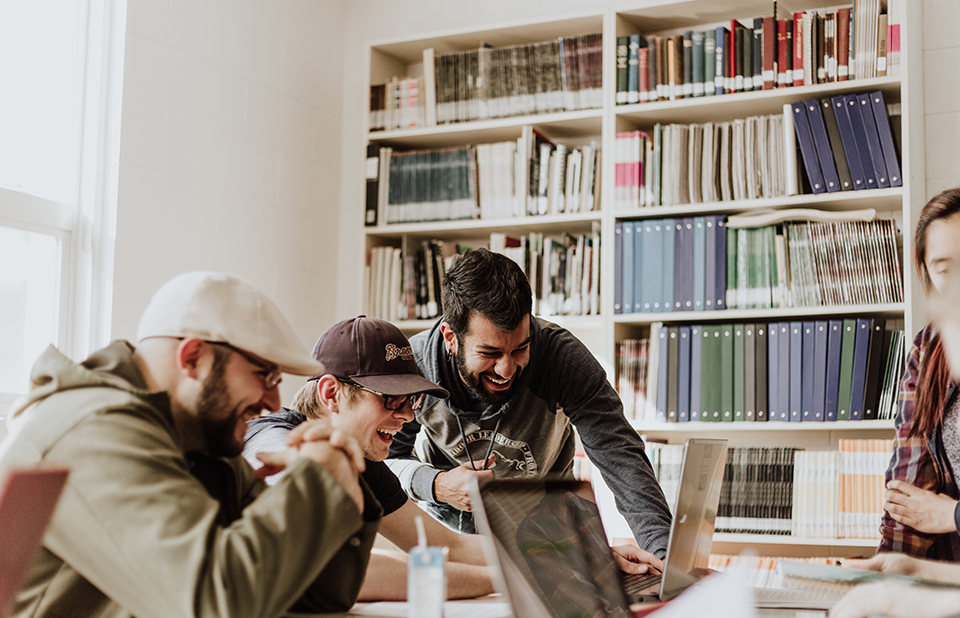 Cultural Bodies
The municipality has several cultural associations. The main ones are Castillo de Herrera, Círculo la Unión, and APROSUBA 15.
There are also dance and folklore groups like the Regional Dance Group.
As with regards to music, the local orchestra, followed by the street musicians, are the most important groups.
The Trumpets and Drums band, as well as the local Guilds, are the heart of the religious fervor around Easter.
All of them highlight different sensibilities and styles unique to the local culture.
"Quinto Pino" Sociocultural Center
Officially opened in 2011, it hosts different types of cultural, fun, and inclusive events in Peloche such as the celebration of San Antón in January, meet ups of senior citizens, or the welcoming of the Three Kings.
All of that can be found in a two-floor center with an area of 517 square meters.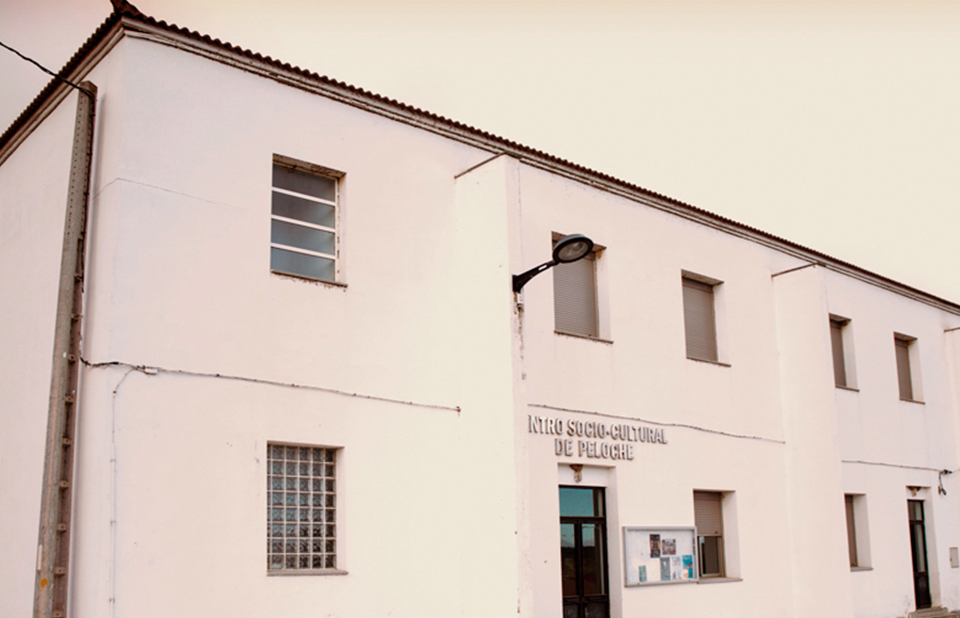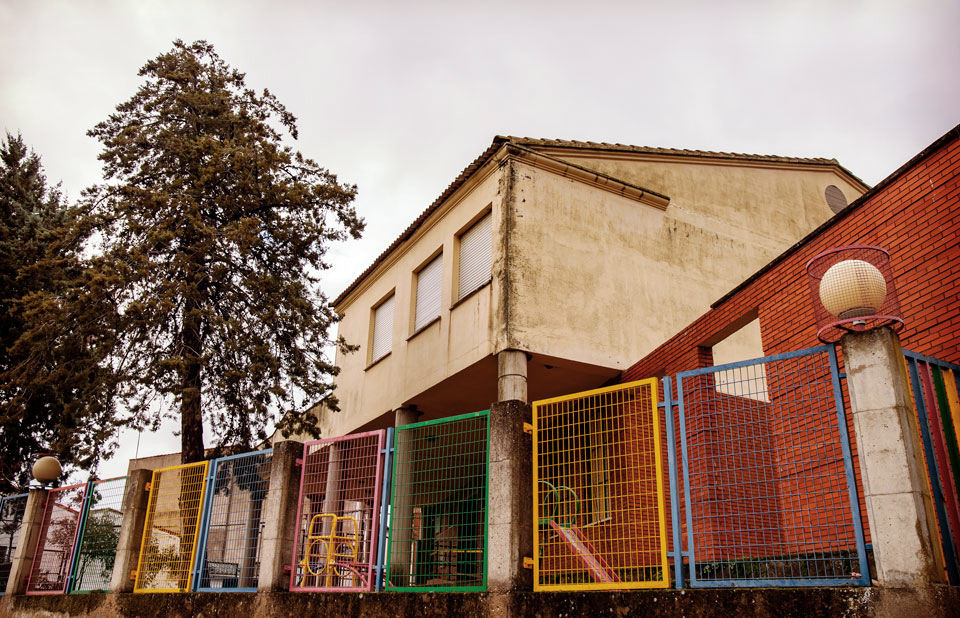 Peloche Hostel
The hostel in Peloche was built on what was the old school of the village. The space was adapted to include two large dormitories, one in each floor, as well a private room on the ground floor.
It provides ample space for multiple activities, gatherings, and leisure. 52 beds available.