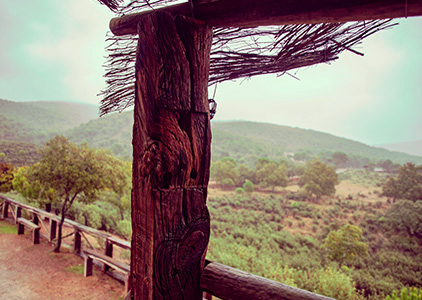 La Berrea lookout
Located in the regional nature reserve of Cíjara. A wildlife lookout where big game animals, such as deer or wild boars can be seen. The best time to pay a visit is during the rutting season, in the second half of September and October.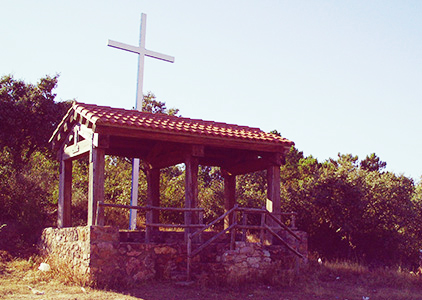 Consolación Pass Lookout
Located on the Consolación Pass, between the village and the shrine. A spot to take in beautiful landscapes. From here you can observe various points of interest in the surrounding areas such as: Castilblanco, Valdecaballeros, the Guadiana River, meadows, Pico del Azuche, La Solana, Navas Pass and the Castle.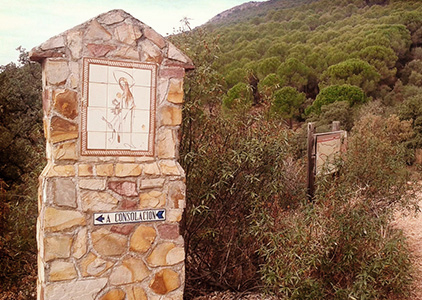 "Las Víboras" Lookout
Located in an almost forgotten corner of the Consolación valleys. Views of the Consolación Shrine and a beautiful and verdant landscape with rare wildlife.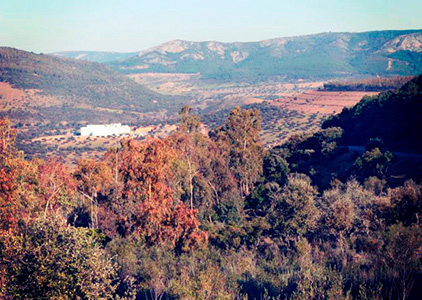 Navas Pass
A wonderful lookout with views of the various villages in the region of La Siberia. From there, take in the meanderings of the Guadiana River, the beautiful and wide landscape of the Navas Estate, the Cíjara Regional Hunting Reserve, and the Pretura are also in view.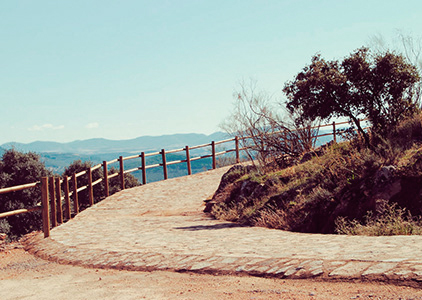 Castle Pass
Located on the hill leading to the castle. A place to enjoy the views of Herrera del Duque and its surroundings, as well as the olive groves and orchards in the valley below the castle.